Hospitality
expertise
since 1979
A-1 Textiles & Hospitality Products merged together with American Associated Companies in the pursuit of a new strategic partnership: A1 American, a leading distribution company and single source for products within the Hospitality, Healthcare, Commercial Laundry, Fitness and Vacation Rental markets.
A1 American is a distinguished manufacturer set out to make your supply solutions simpler with a vast selection of textiles, equipment, products & services to extend to the hospitality, healthcare, fitness and commercial laundry industry. From its roots progressing since 1911, A1 American has inaugurated a primary role in serving top-tier products with competitive pricing and customer satisfaction. With its esteemed reputation, easy and efficient customer service and commitment to deliver trend setting necessities, A1 American is the ideal full-service distributor. From quality linen, bedding and towels to furnishings, décor and PPE essentials, A1 American is proud to dedicate its time and amenities to all your establishment needs.
We are Certified Minority Business Enterprise as well as certified by the NMSDC as a Minority Owned Business.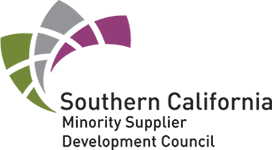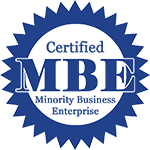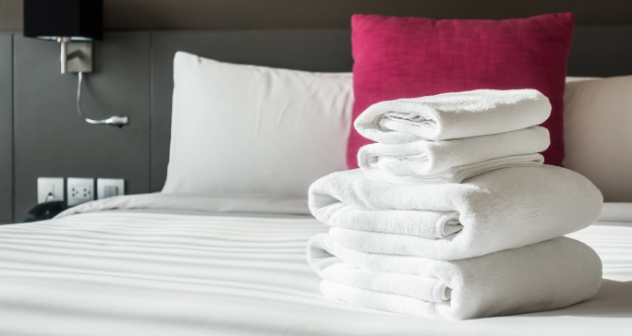 Innovation
& quality
A1 American makes it our aim to stay on the cutting edge of textile technology. This allows us to offer innovative solutions for all sorts of businesses that also hold up to the highest quality standards in the industry. The result is elegant, comfortable and luxurious products that can hold up in every sector. From hotels, hospitals, fitness and commercial laundries, we have you covered.

COMMITTED TO EXCELLENCE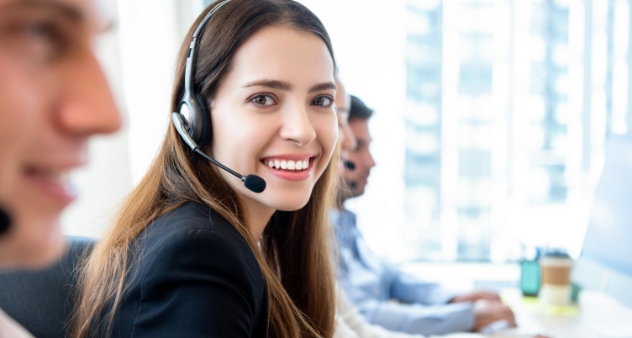 Superior
support
Our helpful and friendly customer support team is always here when you need us. Whether you call to speak with a textile or commercial laundry expert, or you contact our live chat support online, you know that you are communicating with a professional entirely focused on making sure you are 100% satisfied with the textiles products you purchase from A1 American.